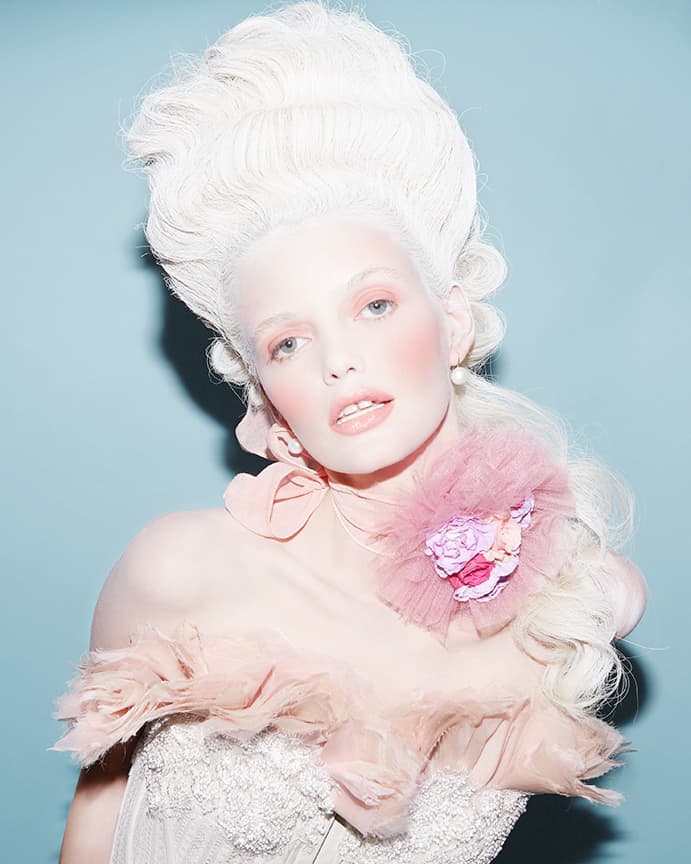 It's Halloween weekend but rather than serve up something ghoulish this year, I got inspired by a recent bedtime read.  Stoned: Jewelry, Obsession, and How Desire Shapes the World is a historical account of how eight jewels shaped the course of history written by jeweler and scientist Aja Raden.  This book is a must read for anyone who loves jewelry (hand raised!), has an interest in human desire and enjoys an entertaining historical tale. Did you know that diamond engagement rings are a myth made up by an advertising firm? Or, more to the point of this post, that the French Revolution was really started over a coveted necklace?
Aja Raden's brilliant chapter about the French Revolution and Marie Antoinette paints a different picture than the "Let them eat cake!" character that films, fictional books, etc have presented to us. In fact, Marie Antoinette is probably the first documented victim of tabloid slander. I won't go into details (read the book!) but Marie deserved better and so this Halloween, I'm resurrecting her legend minus the part where she is falsely accused of causing the French Revolution.
A big thank you to the brilliant team that made Marie come to life:  Hair stylist Sheridan Ward, fashion designer Oscar Olima, illustrator (and our own Artist in Residence!) Regina Yazdi and the gorgeous Jennifer Pugh.  The studio is still covered in bits of lace, flower petals, white face powder and scattered pearls!
MODEL // Jennifer Pugh (JP)
MAKEUP // Robin Black
HAIR // Sheridan Ward
STYLIST // Oscar Olima