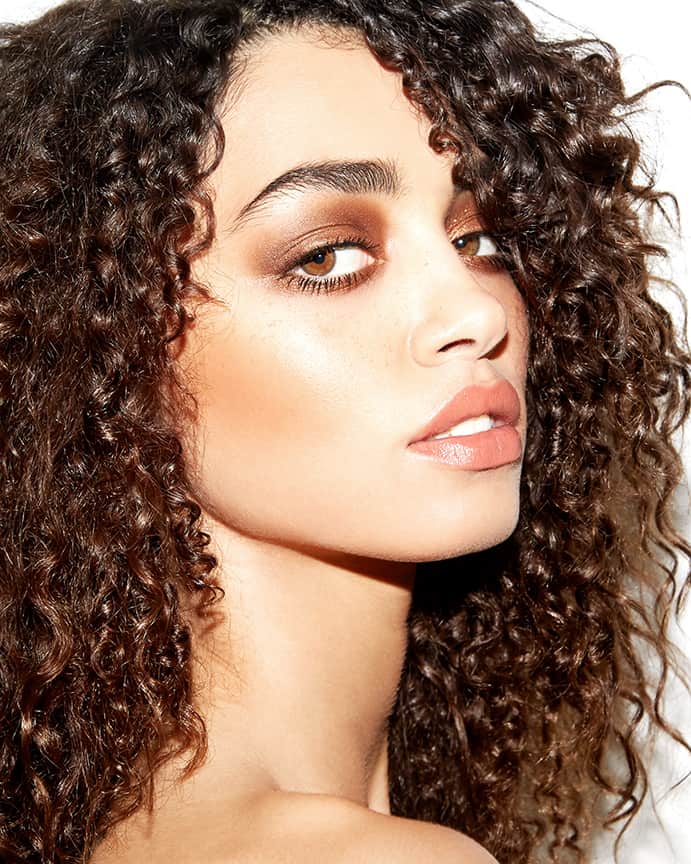 "Love looks not with the eyes but with the mind."
― William Shakespeare, A Midsummer Night's Dream
Glossy skin, a simple wash of deep bronze around the eyes, a touch of bronzer to emphasize the cheekbones and a warm nude lip makes for the perfect accoutrement to July's hot summer nights.  To create this look, I used long lasting cream formulas applied with my fingers.  Cream colors are gorgeous over summer skin since they have minimal texture and the new generation of long lasting formulas mean they stay put even in humidity.  In fact, Sisley's Phyto-Eye Twists outlast most powder shadows (even over a primer!) in the heat.  I am also a fan of these kind of products since you can just toss them in your clutch or crossbody for easy touchups without brushes.
Note: Even though it's a very modern look (with a smidge of disco), there is something quite romantic about it that calls to mind Shakespeare's A Midsummer Night's Dream.
MODEL // Raven Lyn
MAKEUP // Robin Black