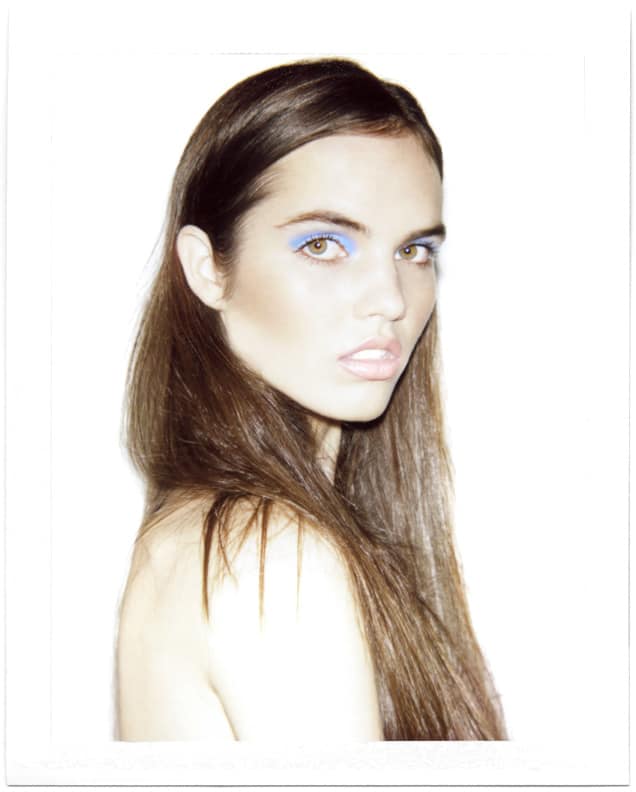 First of all, thank you to everyone who has emailed me concerned about the lack of posts this past month. ?I am definitely NOT closing down Beauty Is Boring. ?In fact, I haven't been posting as often because I've been locked away in the studio developing a whole new site with tons of brand spanking new content. ?The redesigned Beauty Is Boring will launch later this week so keep your eyes open!
Secondly, the stunning face above belongs to newcomer Lily Moffett and features a mix of Make Up Forever's Flash Color Stick in Bright Blue and White.
And now back to my desk to sort out some technical issues! x.